One Big Circle Weekend North Carolina
October 5-8, 2018

Old Fort, NC

Host:

This email address is being protected from spambots. You need JavaScript enabled to view it.

Welcome to the third annual One Big Circle (OBC) Weekend near Asheville, held during leaf season in the midst of the beautiful Blue Ridge Mountains of Western North Carolina!

Join us for a weekend of camping and community at Catawba Falls Campground, just 25 minutes east of Asheville in the Pisgah National Forest. Read the information below to learn about our venue and to register.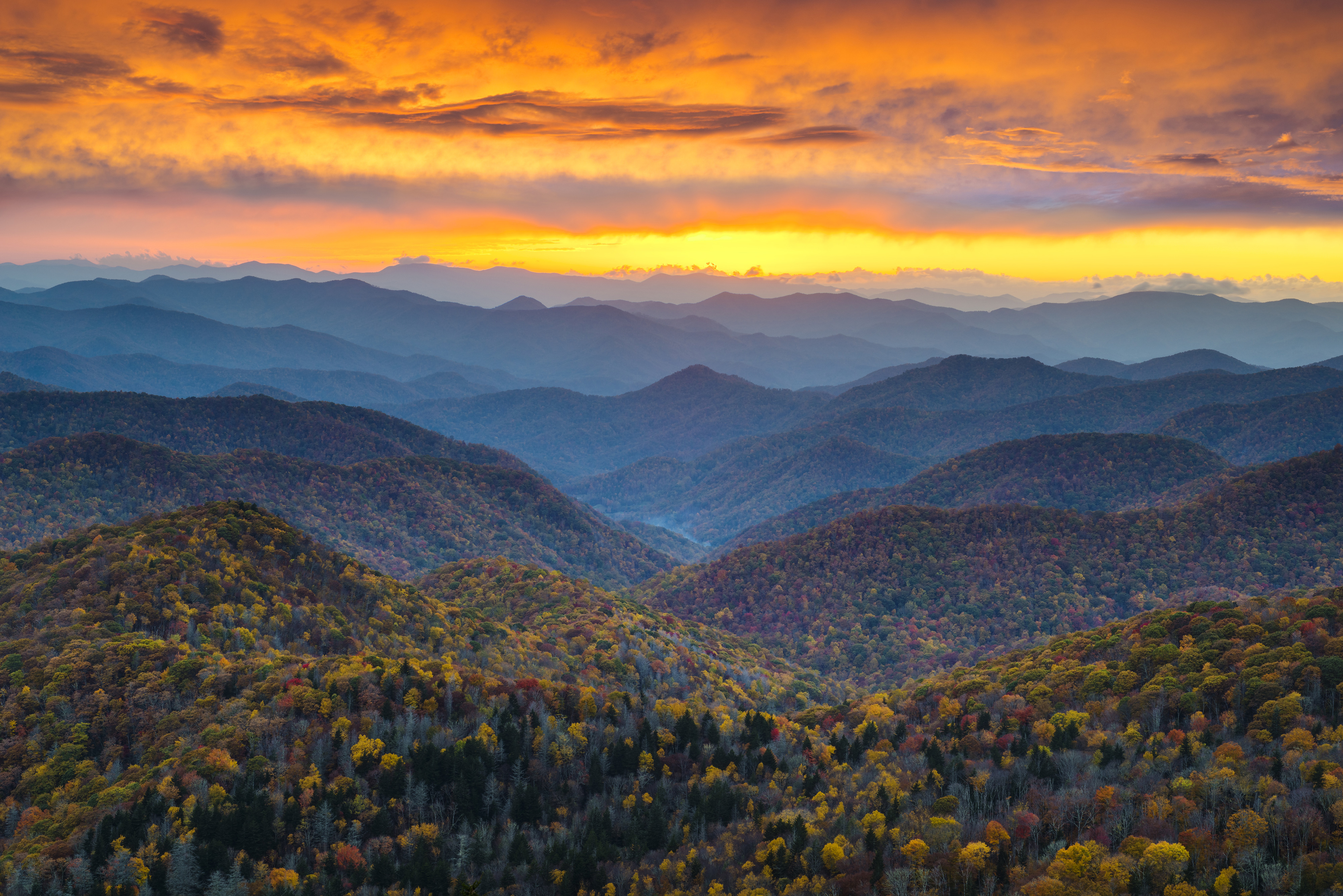 Join us in the beautiful wilds of North Carolina this October as we co-create a sacred space for families to gather, connect, and support one another in an unforgettable lived experience of compassionate community.
During the weekend, we will provide opportunities to live, learn, and love in the natural world. Using Community Sourced Programming (CSP), we envision a space within which anyone can make an offering for learning and connection. At other OBC weekends, these offerings have included sessions about Nonviolent Communication (NVC), Peaceful Parenting, Peace Circles/Restorative Circles, as well as social-emotional games with children, cooperative games, reiki, yoga, tai chi and sand castle building!
We anticipate that this weekend will become a beloved annual Asheville event, and for that to happen, we need you! Come join us in co-creating this profound community experience.
Feel free to This email address is being protected from spambots. You need JavaScript enabled to view it. with any questions regarding the event.
Venue: Catawba Falls Campground
Join us at Catawba Falls Campground, located approximately 25 minutes East of Asheville. We have pre-booked 3 group sites and two individual sites, giving us space for a total of 18-20 tents, so we recommend booking your spot as soon as possible! There are also several small cabins available in the group area. If you are interested in one of these, please contact Catawba Falls Campground directly at 828-668-4831.
Cost
The cost for the weekend is $28 per night, per tent. Please send payment via paypal to This email address is being protected from spambots. You need JavaScript enabled to view it. or via venmo to @kmsdavis11 upon registration.
Registration
1.) E-mail the following info to This email address is being protected from spambots. You need JavaScript enabled to view it.:
Your name
Payment Amount
The number of people joining you and their names
How many tents you are bringing (or if you've reserved a cabin)
How many nights you are staying

Your preferred email address, if you would like to be in the loop with future info
2.) Send payment via paypal to This email address is being protected from spambots. You need JavaScript enabled to view it. or via venmo to @kmsdavis11.
3.) Consider contributing to financially support Family HEART Camp! Your tax-deductible contribution is meaningful and goes directly to supporting the organization. Please use the Donate Button appearing in the Action Menu on the left side of your screen.
Logistics
Arrival and Opening Circle: Friday evening, October 5.
Departure: Monday, October 8 at 12:00 pm (check out time).
We welcome you to please come and go as your family needs and to join us for as much of the weekend as you'd like.

Food: This camp is a Bring Your Own Food camp. We invite you to consider bringing potluck and to-share items for both evenings of Friday and Saturday night. We will gather on campsites (TBA) as a whole community each night to grill together, roast marshmallows, and sing around the campfire.
Notes
Asheville is a magnificent place to visit! If you have an extra day or two, consider heading into town (a mere 25 minute drive from the campground!) to enjoy some local food and culture!